Metal Processing
Collaborative robots can perform loading & unloading, welding, polishing and machine tending tasks to improve efficiency and quality while reducing workplace injuries. This translates to better profitability for businesses.
Dobot's cobots have a payload range between 3 to 20 kg and a 1700 mm maximum working radius to satisfy the needs of the metal processing industry and offer the possibility of automated flexible production where previously was unthinkable.
Advantages of Collaborative Robots
Safe
The innovative SafeSkin offers pre-collision detection to ensure the safety of workers without additional safety equipment. Workers and machines can share the same workspace.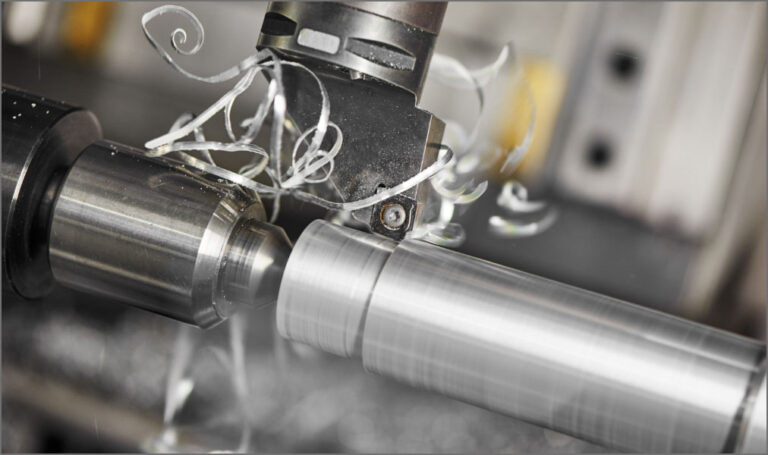 Reliable
Dobot's proprietary algorithms offers consistent high precision performance to our robots to perform reliably and independently without supervision.
Flexible
Dobot+ ecosystem offers a wide range of plug-and-play accessories from our partners to enable endless expandability to our robots for quick deployment to various tasks.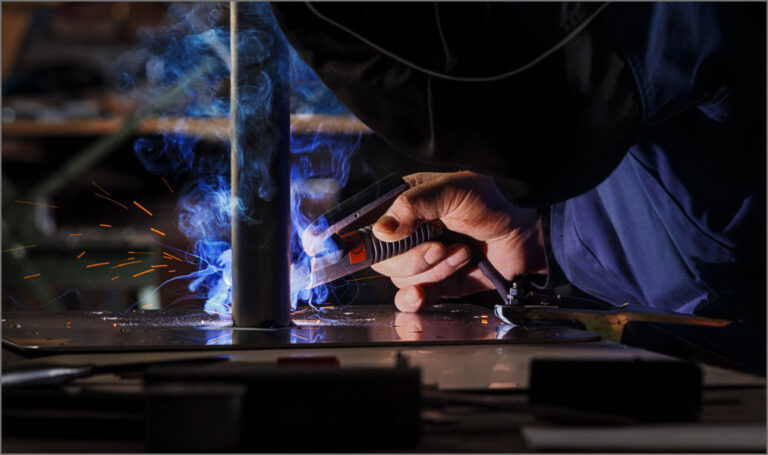 Application Scenarios
Recommended Robots
Choose the robot with the payload and working radius that best fits your needs for optimal results.